There was a manga that came out last year about male pregnancy! It is called ヒヤマケンタロウの妊娠 (Hiyama Kentarou's Pregnancy) [Localized Title: Kentaro Hiyama's First Pregnancy].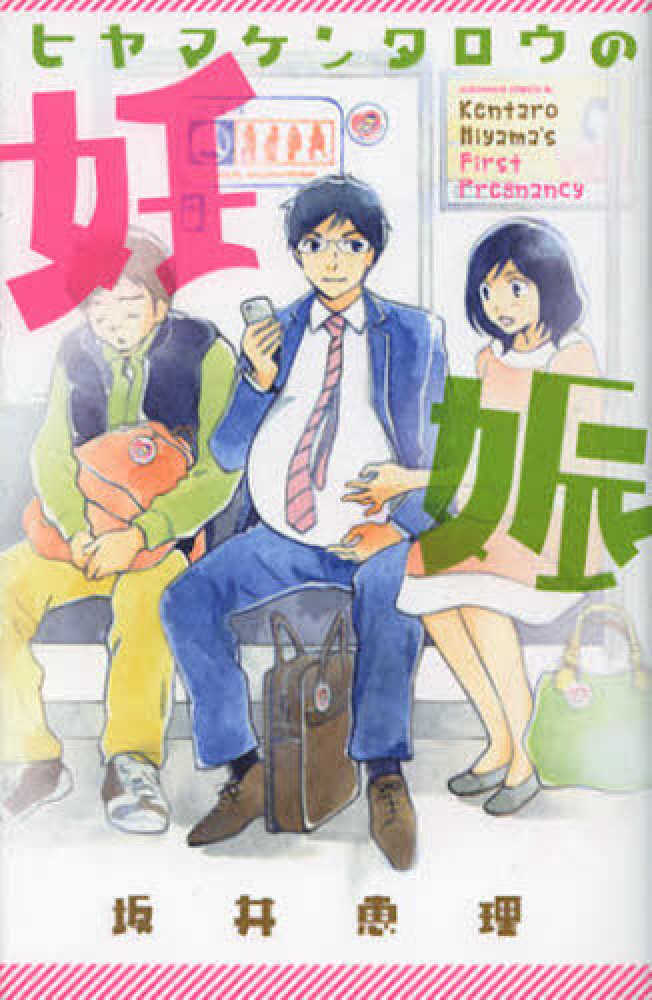 The backstory is that it is set not to far in the future, and something happened to where men all of a sudden can get pregnant, and more men are getting pregnant, while less women are, and it is VERY risky for a man to get an abortion, even more so than it would be for a woman. It goes over 3 different stories about 3 males that find themselves pregnant, the main story though is Kentaro Hiyama's, a single man, the other two are about a pregnant husband going through stuff, and the other is about a teenage boy getting pregnant, but opting to get an abortion.
The actual manga book was released in January of this year, and I ordered it, cause I was curious and interested in it, even though it was only in Japanese.
I was waiting to make a thread about this manga until I got a chance to read it and make sure it was "worthy" enough to be a good mpreg story, and it is, I just need to have someone translate the Japanese text, cause I can't, lol! XD
So if anyone would like to help me who can translate Japanese, I would be very grateful! XD
We're all members of one human family! ^_^
One great big, loving, dysfunctional family. -_-;
MRCA
Human Family Tree